[dp_demo_ad_fullx90]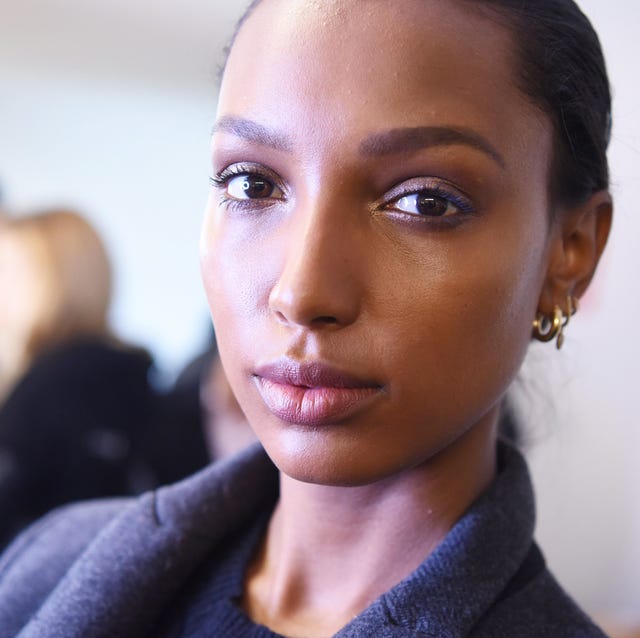 Stephen Lovekin/REX/Shutterstock
While a 15-step skincare routine is not for everyone, there is one particular step that everyone is better off getting on board with: serum. This essential offers more targeted results, potent formulations, and customization options. But, what exactly is a serum? "The molecules found in serums are much smaller than those found in creams and lotions, allowing clinically active ingredients to more readily penetrate the skin," explains Dr. Lian Mack, board-certified dermatologist.
Mack also shared what, exactly, you should look for in a serum, depending on your skin type. "If you have oily or acne prone skin, I often recommend looking for a serum without oils," explains Mack. "Serums that are packed with oil may cause additional breakouts and make you look greasy."For people are looking to combat wrinkles, hydration is key. "Look for products packed with hyaluronic acid, like the BeautyPrep Hyaluronic Serum," says Mack. "Lastly, if hyperpigmentation or discoloration is an issue, I recommend using a serum with Vitamin C, also known as ascorbic acid."
Mack's final notes were to make sure you use a moisturizer and SPF as serums are lightweight in nature. Whether you're already a superfan of serums or ready to try one for the first time, check out these options to help you get the skin of your dreams.