[dp_demo_ad_fullx90]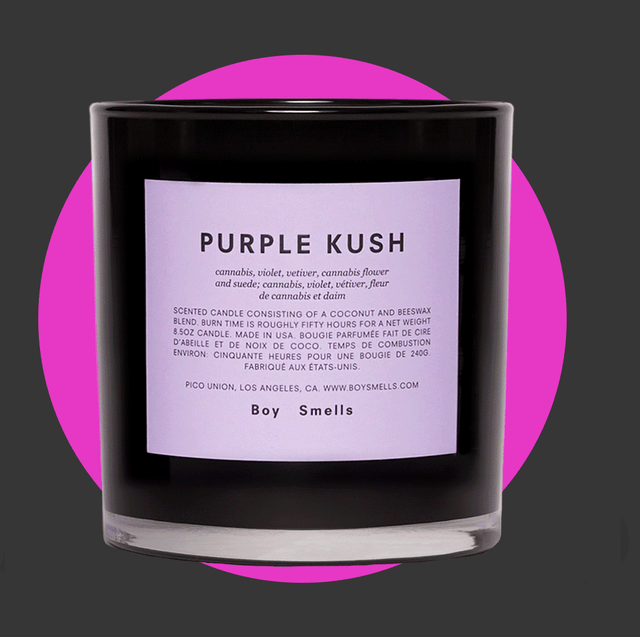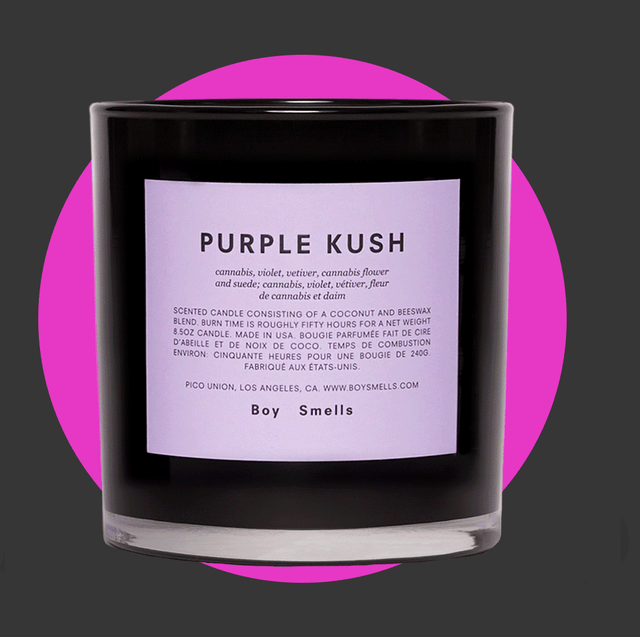 Courtesy
There's something magical about lighting a candle. If you've had a stressful day, the aroma can fill the room and immediately relax your tired mind. But not all candles are the same. Though all possess the same three components—wax, wick and fragrance—some are more toxic than others. Many candle brands use refined paraffin, a type of petroleum wax that experts claim could possibly release carcinogenic soot, a cancer-causing substance. Added fragrance can also potentially release dangerous VOCs (volatile organic compounds), like formaldehyde and alcohol that can trigger asthma attacks and other respiratory issues. And if the wick is produced with a metal core, a common practice to keep the candle upright, it may also be releasing metal particles and small amounts of lead.
But before you never unwind with a candle again, natural candles do exist, and you can confidently burn them sans toxins. You'll need to look for vegetable-based waxes like soy and beeswax and check the wick to make sure it's not lead-based before you burn. Ahead, seven non-toxic, natural candles to help you relax.
Advertisement – Continue Reading Below
1
This Smells Like My Vagina Candle
A candle that launched a million questions. If you're curious as to what Gwyneth Paltrow's vagina smells like or just looking for a clean, plant-based perfume and wax with a 100% natural unbleached cotton wick, this is the candle for you. 
2
Smoked Hemp Flowers
A clean, non-toxic, and sustainable option. The container can be easily repurposed as a planter with the help of a few seeds. If you don't have a green thumb, you can use it as a pen holder or any other type of table decor.   
3
L'or de Seraphine Ceramic Candle
L'or de Seraphine Anthropologie
anthropologie.com
$40.00
This candle has it all: sustainably sourced palm blend wax, fragrances containing essential oils and fragrant florals, and a wick that is 100% organic cotton. On top of that, each candle comes in a beautifully designed decorative vessel. Very chic, very clean. 
4
Soy Candle
P.F. Candle Co.
nordstrom.com
$20.00
Soy wax and fragrant oils create a dreamy, woodsy scent with affordable PF candle. If you can't burn a fire at home, light this candle and instantly be transported to a cabin upstate. 
5
No 2 Candle
Follain
follain.com
$38.00
Made in the USA, this non-toxic candle has the perfect blend of white tea, lavender, and fig leaf for the ultimate scent of relaxation. It's also made from coconut and soy, so it's safe to burn. 
6
Purple Kush
Boy Smells
boysmells.com
$32.00
Boy Smells crafts its candles with natural oils, beeswax and coconut wax. The fan favorite Kush features the smell of cannabis and brushed suede for a cool and unique scent. Being clean never looked so cool. 
7
Pure Calm Wellness Candle
UMA Oils
thedetoxmarket.com
$68.00
Discover serenity in a candle. Crafted with soy wax and essential oils like lavender and sandalwood, it's the perfect candle to create a spa day at home. 
Advertisement – Continue Reading Below