[dp_demo_ad_fullx90]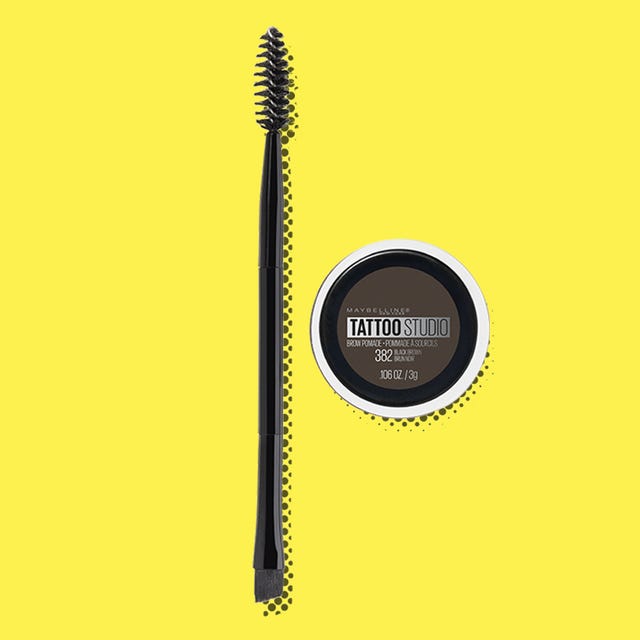 .
Imagine having a magical treasure trove of beauty products within easy access—unique products and luxe formulas you can test out ASAP. Sounds fabulous, right?
It's not such a pipe dream—you can find the latest and greatest down the block at your local drugstore or big box retailer or online. Everything below looks, feels, and performs like the type of high-end picks that normally come with budget-breaking price tags.
Advertisement – Continue Reading Below
1
The Brow Pomade
Amazing brows can go a long way, and this pomade makes that IG-worthy look attainable. Easy to use and with a natural result, the creamy consistency feels infinitely more luxurious than a sticky pencil. 
2
The Sheet Mask
The charcoal craze is real, and this clarifying face mask will make you a believer. It's a prettily packaged me-moment that draws out skin's impurities, so you can avoid future woes while also getting an immediate glow boost.
3
The Body Cream
When it comes to moisturizing your body, there's a mountain of difference between a lotion and a cream. As the latter, this drugstore gem has a rich texture that zaps dry skin.
4
The Facial Stickers
These frown line-camouflaging patches are a refreshing quick hit. The uniqueness of the product itself makes it feel like something more likely to be discovered in an indie beauty boutique than your regular drugstore.
5
The Micellar Water
Foamy, sudsy face washes have become a bit run-of-the-mill, while the buzz behind micellar water is still humming. It's the cleanser of girls in the know and now easy to pick up while you're doing your grocery shop.
6
The Bath Bomb
Smaller in size than the standard bath bomb, these minis provide just enough fragrance and oil to moisturize and relax during a soak. They're category-busters too: It's rare to see this type of find on your average aisle.
Advertisement – Continue Reading Below