[dp_demo_ad_fullx90]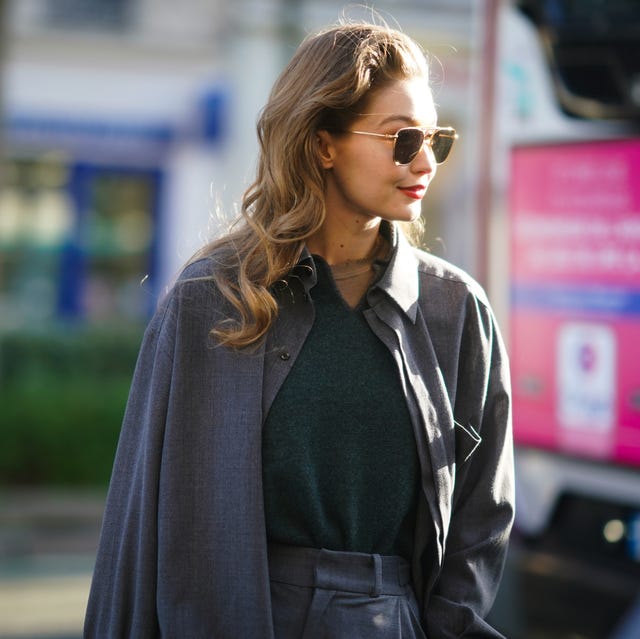 Edward BerthelotGetty Images
For the beauty lovers in the world, ready your wallets: T3 is having a massive sale on their hair tools. The favorite of It girls like Gigi Hadid and Emma Chamberlain, this fancy schmancy hair tool brand is giving massive discounts to some of their bestselling tools, including curling irons and dryers. If you're looking to celebrate Hot Girl Summer with some beachy waves or a stunning blowout, there's never been a better time to shop 'till you drop and finally own one of these iconic tools. Below, find four of the best–and best discounted–items you can buy now for a fraction of their original price.
Advertisement – Continue Reading Below
1
Twirl Trio Interchangeable Curling Iron
T3 Micro
amazon.com
$325.00
$227.50 (30% off)
For full bounce, these interchangeable barrels fulfill my Marilyn Monroe fantasies without the (unwanted) drama.
2
Cura LUXE Hair Dryer
T3 Micro
amazon.com
$285.00
Forget two hour drying sessions, this machine works quickly–and quietly!–to get those locks looking gorgeous.
3
Whirl Trio Interchangeable Styling Wand
T3 Micro
amazon.com
$270.38
With these different sized wands, you can get Shirley Temple curls or Victoria Secret waves with no trouble at all.
4
Cura Hair Dryer
T3 Micro
amazon.com
$235.00
This is my go-to styler because it's light, effective, and looks gorgeous to boot.
This content is created and maintained by a third party, and imported onto this page to help users provide their email addresses. You may be able to find more information about this and similar content at piano.io
Advertisement – Continue Reading Below