[dp_demo_ad_fullx90]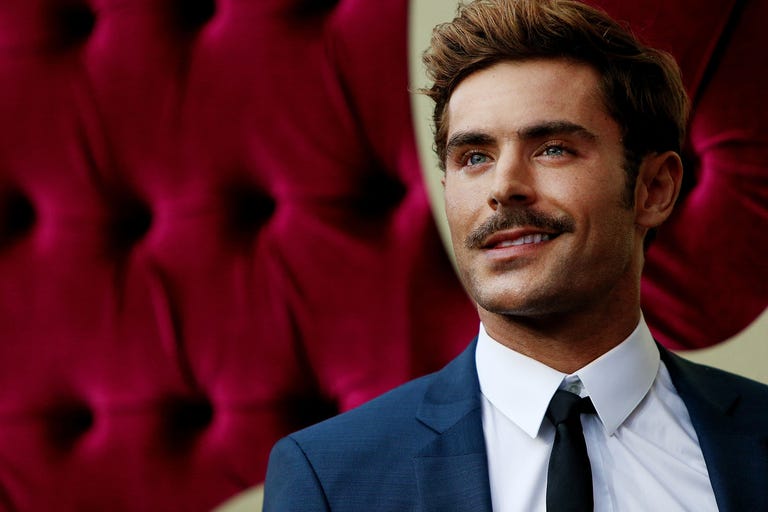 Getty ImagesLisa Maree Williams
Oh. So Zac Efron has decided to get dreadlocks. "Just for fun 🤘" he captioned his Instagram.
Advertisement – Continue Reading Below
Umm. Cultural appropriation isn't "fun"!
Efron's choice to get dreadlocks isn't without repercussions. Black people are mocked and shamed—or even worse, fired—for wearing the hairstyle. Who could forget when E! News' Giuliana Rancic quipped that Zendaya's dreadlocks "smells like patchouli" on the 2015 Oscars red carpet?
Like Efron, Kim Kardashian has also spark debates of cultural appropriation, most notably at the 2018 MTV Movie Awards when she paired her two-piece gown with Fulani braids, what she once considered "Bo Derek braids." Again, it's a hairstyle that originates in black and African communities, and weighted with history and discrimination.