[dp_demo_ad_fullx90]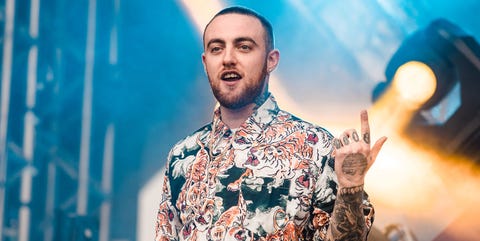 Getty ImagesMauricio Santana
Rapper Mac Miller has passed away at 26, TMZ is reporting. Law enforcement sources told the outlet that the rapper was found dead in his San Fernando Valley home at noon today from an apparent overdose.
Miller has had issues with substance abuse for some time. He previously dated Ariana Grande for two years, and it was a factor that contributed to their breakup.
Advertisement – Continue Reading Below
His last album, Swimming, was released last month.
As news spread, his friends and fans have expressed their grief on Twitter:
Advertisement – Continue Reading Below