[dp_demo_ad_fullx90]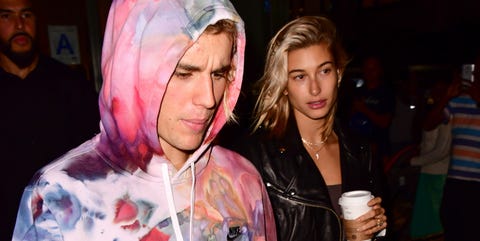 Getty ImagesJames Devaney
Justin Bieber and Hailey Baldwin spent last week in England at Soho Farmhouse in Oxfordshire, where together they struggled to row a boat. But that London trip came to an end, and, as a newlywed couple who has been basically inseparable since they started dating in June, Baldwin and Bieber left Europe. Now they're in Toronto in Bieber's homeland of Canada.
Advertisement – Continue Reading Below
Baldwin and Bieber were photographed out by fans getting coffee and allegedly en route to a dentist appointment for Bieber. Baldwin wore a giant fluffy jacket:
Baldwin, at this point, has accompanied Bieber to hair cuts, tattoo appointments, his regular doctor, and the dentist now, it seems. Nothing can separate them…at least until they call Bieber's name in the waiting room.