[dp_demo_ad_fullx90]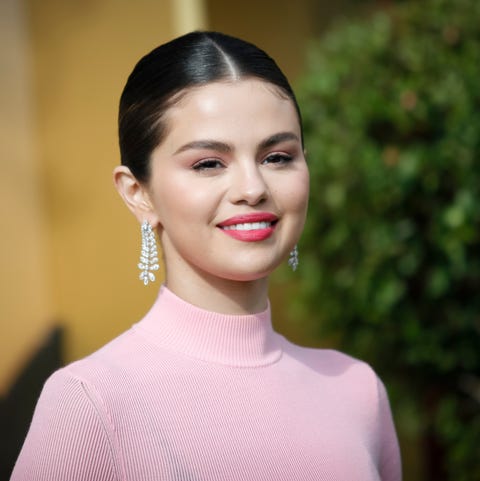 Tibrina HobsonGetty Images
Selena Gomez teased on Instagram this afternoon that she had a big announcement coming, and she didn't even need to make the formal statement for her fans to put the pieces together. Gomez is launching her own beauty line, Rare Beauty, that will be out in Sephora this summer. She described the project as "really exciting and very special" to her.
Gomez will be doing an Instagram Live to fully share the news at 3:30 PM EST and 12:30 PM PST. This post will be updated with everything she reveals during it about the brand.
Her Revival tour Instagram is becoming the brand's official page. Fans noticed that the name of it changed to "rarebeauty," and Gomez's team has been taking photos from the tour down. Here's a shot of the page in the middle of the cleanup:
Rarebeauty.com is live though, teasing an email list for the line.
Gomez teased in a January 2020 interview with Variety that she is expanding her brand beyond what people may expect from her. "The thing I'm most excited about is to be able to do things that I've always dreamed of," she said. "I have a few things coming out this summer that I'm excited about that will be me stepping into another lane. Nothing I can say right now but I'm really excited, it's going to be a great year for me."
The Rare Beauty announcement comes a couple months after Women's Wear Daily reported that Gomez filed trademarks for a beauty line in August 2019. The products she filed for include "fragrances, perfumes, colognes, aftershaves, cosmetics, cosmetic preparations, body care preparations, skincare preparations, hair care preparations, soaps, moisturizers, incense, nail preparations, beauty products, and essential oils."