[dp_demo_ad_fullx90]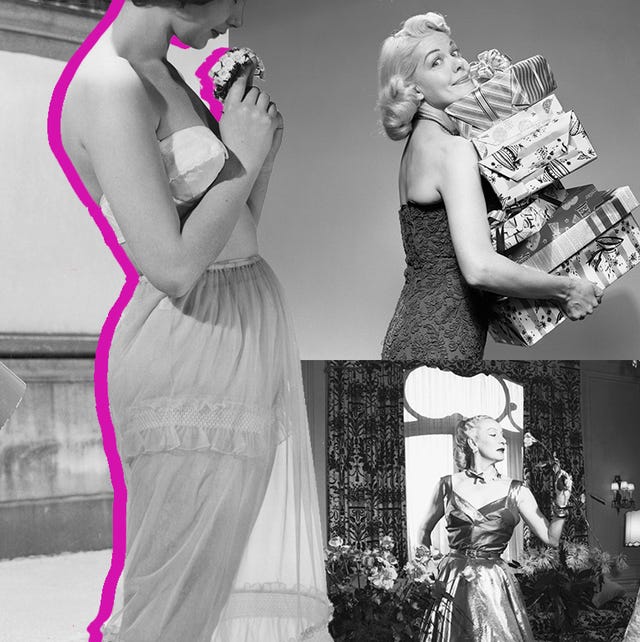 Elle
How do you celebrate someone when they are far away? Or say thank you when you can't just stop by or take them out to dinner? The art of thoughtful gifting is more important today than ever before. In this guide, we find the chicest and most carefully considered gifts—items that can be shipped anyplace, anywhere, that go beyond the typical, and are sure to make the recipient feel special and cared for. Whether it's a host gift that's sure to entertain, a birthday beauty set they would never splurge on themselves, or a beautiful bouquet of flowers and chocolate-dipped berries that needs no occasion at all, here are five thoughtful ways to add a little something extra to your next gift.
Advertisement – Continue Reading Below
1
FruitFlowers
Edible Arrangements
$87.99
Maybe it's a birthday, quieter than usual and far away. Or maybe you want to send your love in a way that shows you mean it. Brighten up their day with a gorgeous bouquet of flowers and indulgent berries dipped in chocolate. Edible Arrangements offers luxurious FruitFlowers pairings for every occasion, with mood-boosting flowers and a choice of decorated strawberries, traditional chocolate dipped berries. Customize your gift for a truly considered demonstration of care. Perfect for a special celebration or just to lift someone up when they least expect it.
2
Rummy Tile Game
We will be spending more time at home for a while—why not give an item that makes this time feel a little more uplifting and playful? The acrylic boxes of this Rummy game are so beautiful, they could easily stand alone as sculptural pieces or coffee table design pieces. The games are sustainably produced, handcrafted in Miami from recycled material—an added bonus.
3
Women's Rec Kit
At a time when hiking, exploring the outdoors and trying out new active sports is more appealing than ever, a tasteful, form-sculpting athleisure set is a must-have. Upgrade her exercise apparel with a complete kit. You can customize colorings, top and legging type to suit her tastes and give her everything she needs to get outside, feeling fresher and more put-together than ever. The natural color palette  still adds an unexpected pop that goes beyond the boring options she already owns. 
4
Rising Clear Phoenix Ring
A beautifully crafted statement piece is always a thoughtful gift. The twin sisters behind this ring take fine jewelry to the next level, by telling a story through each piece. With eye-catching baubles like their Rising Clear Phoenix signet ring (a beautiful rumination on transformation) and the deep purple amethyst All Eyes Ring (a protection against negative vibrations). 
5
Get Ready Pedicure Kit
Bring the spa to them with a luxe mani/pedi set. This one includes non-toxic and professional grade treatments like a luxurious exfoliating citrus scrub and nourishing cuticle oil for the ultimate at-home treatment. Make it more special with the brand's green and ethically produced polishes—the most sophisticated shades we've seen on the market. This set is so elegantly produced—and chic— it's arguably higher quality than most salon offerings.
This content is created and maintained by a third party, and imported onto this page to help users provide their email addresses. You may be able to find more information about this and similar content at piano.io
Advertisement – Continue Reading Below