[dp_demo_ad_fullx90]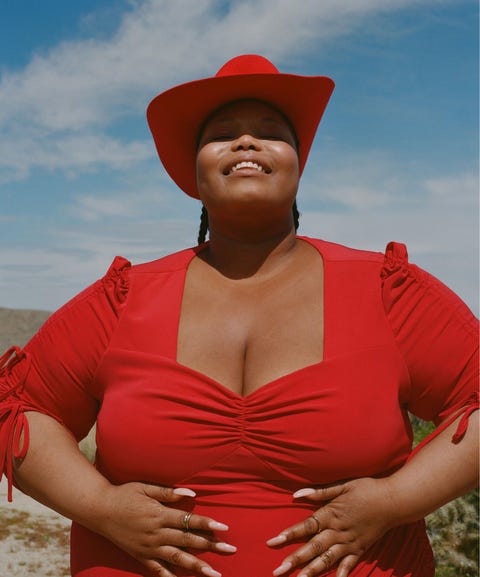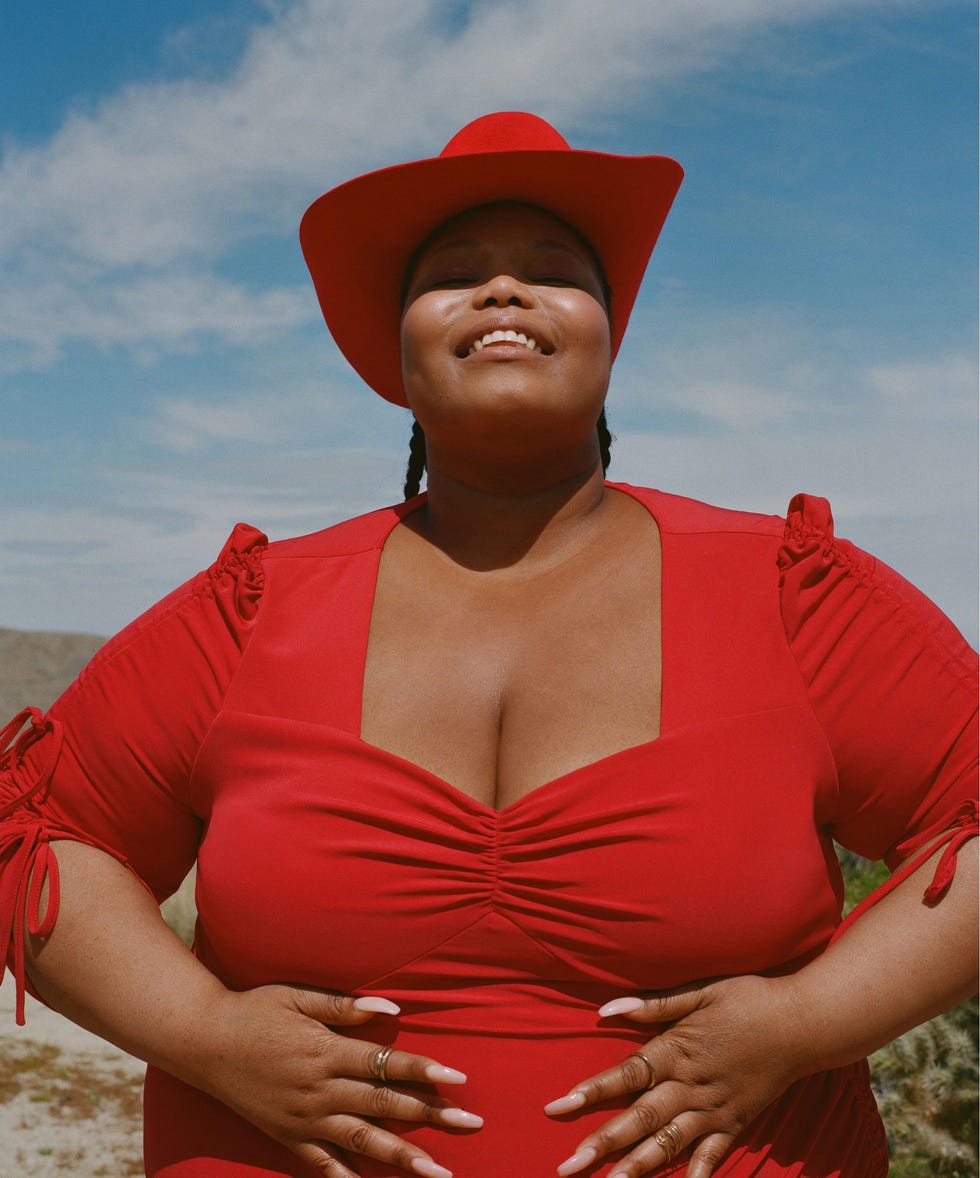 Ronan McKenzie for Universal Standard
Who gets to look like a fantasy?
It's a contentious question for fashion, a realm where exclusion and power are often seamed together, and "beauty" becomes defined by limitations instead of ideals.
That's why today's kind of exciting. It marks the launch of Rodarte x Universal Standard, a collaboration that merges floaty fantasia with practical fits for every body, from XXS to 4XL. There are cascading skirts in fluttery fabrics, drawstring gowns, and blouses with sleeves more dramatic than Grey's Anatomy.

"Normally, we specialize in more minimalist, elevated essentials," says Universal Standard designer Alexandra Waldman, who messaged Rodarte after a brainstorm session of 'dream partners' at the office. "But that's exactly why we wanted their aesthetic and their creative power. What we brought to the table was our understanding of how to make these clothes in every size, and making sure there was freedom of movement and comfort, and the type of shapes that allow a multitude of women to feel very special."
Prices range from $150 to $240, with georgette and organza as the main materials. "In terms of fabrics, this is the real deal," Waldman says. "It's a Rodarte piece, and you have to take care of it accordingly." That means dry cleaning… but also pairing with cowboy boots, sneakers, or even over jeans if you want. "We get that owning Rodarte is rare and special," Walkdman notes, "So our mission was to get the maximum amount of wear out of each piece. How can you style it in multiple ways? What else can you layer?"
For inspiration, the brands recruited models Tess McMillan and Enam Asiama, plus photographer Ronan McKenzie, on a road trip through Palm Springs, California. "[Larger women] are so used to being seen in catalogs, not fashion spreads," says Waldman. "But size inclusion can be done, and it should be done. I mean, why can't we let people shop their taste, not their size? We need to change that."
And they are.
Shop Rodarte x Universal Standard